Savage Lighting is thrilled to announce that we have been appointed an integration partner by global automation provider, Crestron Electronics.
The unique partnership represents a first for Crestron, as the international business is now working with Savage Lighting as its first LED lighting partner. Described by Crestron as 'one of the most prestigious marine lighting firms in the world', the partnership will see Savage Lighting creating and manufacturing custom lighting solutions for superyachts.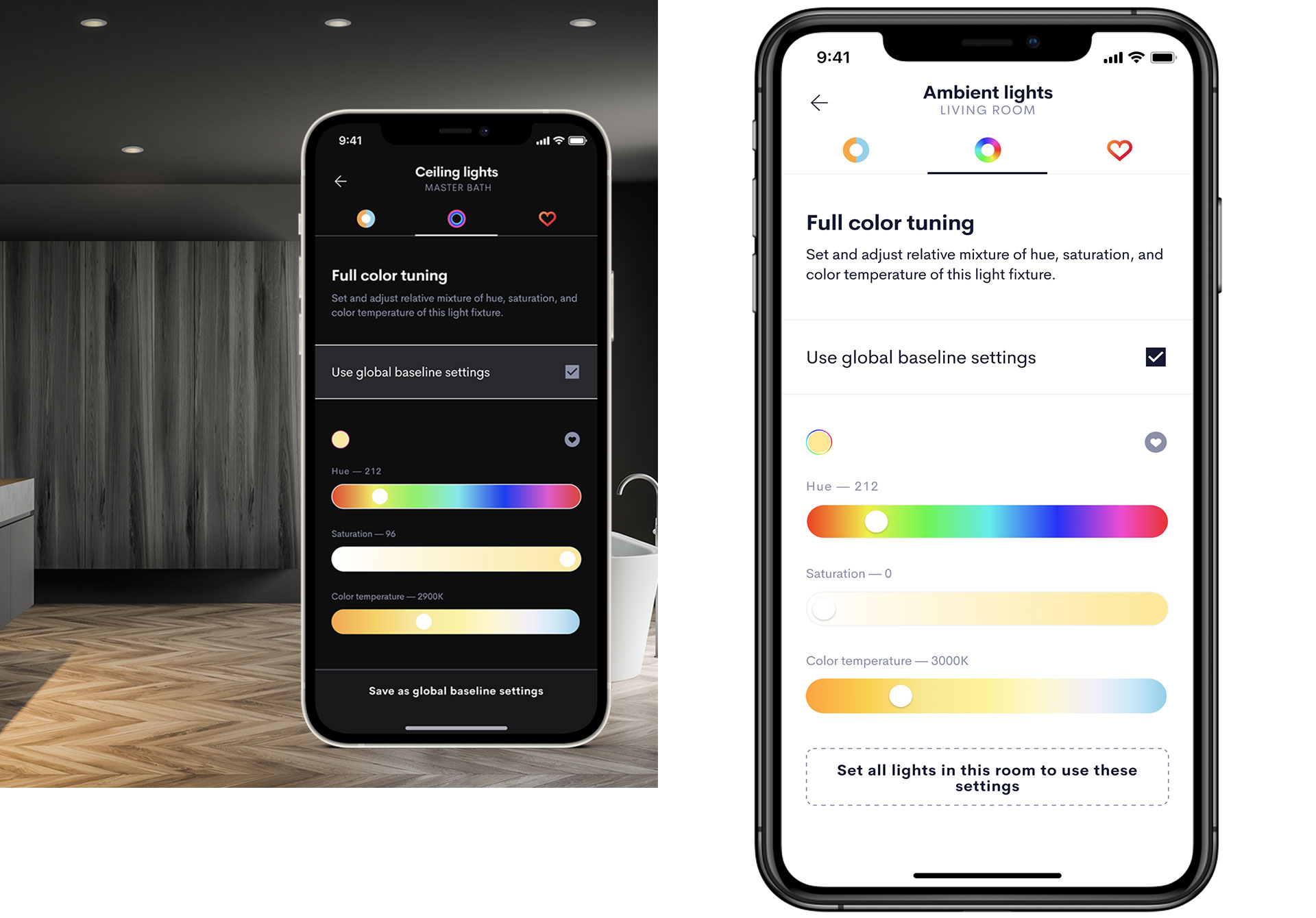 Our managing director Julie Clark, explains:
"The integration partnership with Crestron will involve Savage Lighting creating highly customisable, easy to install and maintain lighting fixtures for superyachts, and brings together the power of the Crestron Home OS tunable lighting solutions and our DMX-C LED lighting driver to the Savage Marine line of fixtures."
"All the lighting fixtures created under the Crestron partnership, will be designed, engineered and manufactured at our Leicestershire facility."
"With our in-house machining facilities and highly skilled teams of precision engineers and dedicated electrical engineers will handle the design and manufacture, alongside Crestron and our dedicated project management team."
"Crestron products are at the forefront of technology; they are user-friendly, and beautifully designed, so the partnership fits perfectly in our portfolio of high-end lighting solutions. For Savage Lighting to be appointed an Integration Partner by one of the world's leaders in technological innovation is hugely significant for the business."
Established in 2000, Savage Lighting works with internationally based interior designers and outfitters, naval architects, luxury yacht and ship heads, captains and owners. Today we are recognised as at the forefront of LED product innovation and lighting design solutions, and for our high quality, end-to-end project management.
Dan Kerkhof, director of Crestron Marine, explains:
"Together, Crestron and Savage Lighting offer a complete lighting and window treatment solution for superyachts in a way that is unique to this market. With just two suppliers, you have an end-to-end solution with all the features and customisation options you could need."
"One of the many benefits of the partnership is the simplification of the hardware that's needed to run marine lighting, and resulting possibilities are nearly limitless."
Offering a bespoke service
Savage Lighting has developed standard fixed and directional spots using the DMX-C, and each is available in a choice of finishes and optics to enhance the surroundings.
"We also offer a bespoke service using the DMX-C," says Julie. "We can integrate this into many different luminaires, so can ensure the look of the fixture blends perfectly into the design specifications and any other requirements."
"This work extends beyond superyachts and even into outfitting cruise ships, although superyachts are our core business."
Based in Hinckley, Leicestershire, UK, and with a European office in the Netherlands, Savage Lighting specialises in designing and manufacturing high quality lighting products and custom lighting solutions for the global superyacht and cruise industries.
For further information regarding any of our Products or services, please do not hesitate to Contact us.