Experts in designing and manufacturing top quality bespoke lighting.
When choosing Savage Lighting, you'll be working with an experienced team who pull out all the stops to find the solution that will make life easier for you. Build quality, planning, smooth installation, technological innovation and trouble-free system maintenance are the key considerations our team make when delivering your lighting solutions.
Our clients
If you want to partner with a lighting specialist who provides a worldwide service, the team at Savage Lighting is the perfect choice, regularly providing solutions for:
Architects
Captains
CEOs
Chief Engineers
Electrical Contractors and Installers
Electrical Technical Officers
Facilities Directors
Interior Designers and Outfitters
Owners of Yachts and Superyachts
Ship Builders
Using the very latest in technical components to ensure optimum functionality, every product is engineered and designed to ensure your lighting can be easily integrated to complement existing design features.
All products are supplied internationally, directly from Savage Marine Ltd.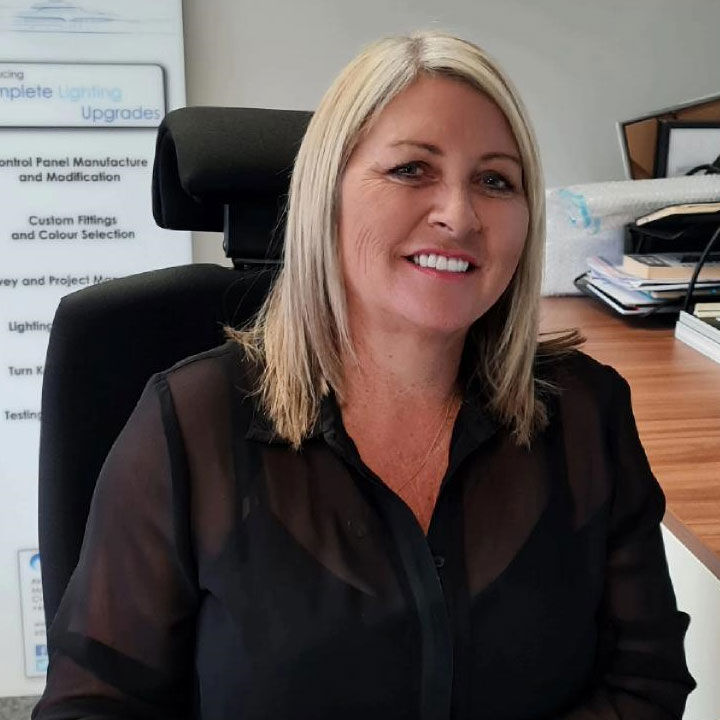 Julie Clark
Managing Director and Sales Director
Director at Savage Lighting since 2001.
Decades of experience in lighting design.
Specialist knowledge in marine lighting.
Experience of complex lighting systems project management.
Lighting problem solver and innovator.
Interests: Interior design, property renovation, swimming and socialising.
Amy Ward
Operations and Sales Director
Joined in 2009.
Oversees day-to-day running of the sales department.
Liaison between clients and production.
Supports directors and keeps project delivery on track.
Oversees super yacht and mega yacht projects.
Interests: Being a mum to her 2 little children, gym and interior design.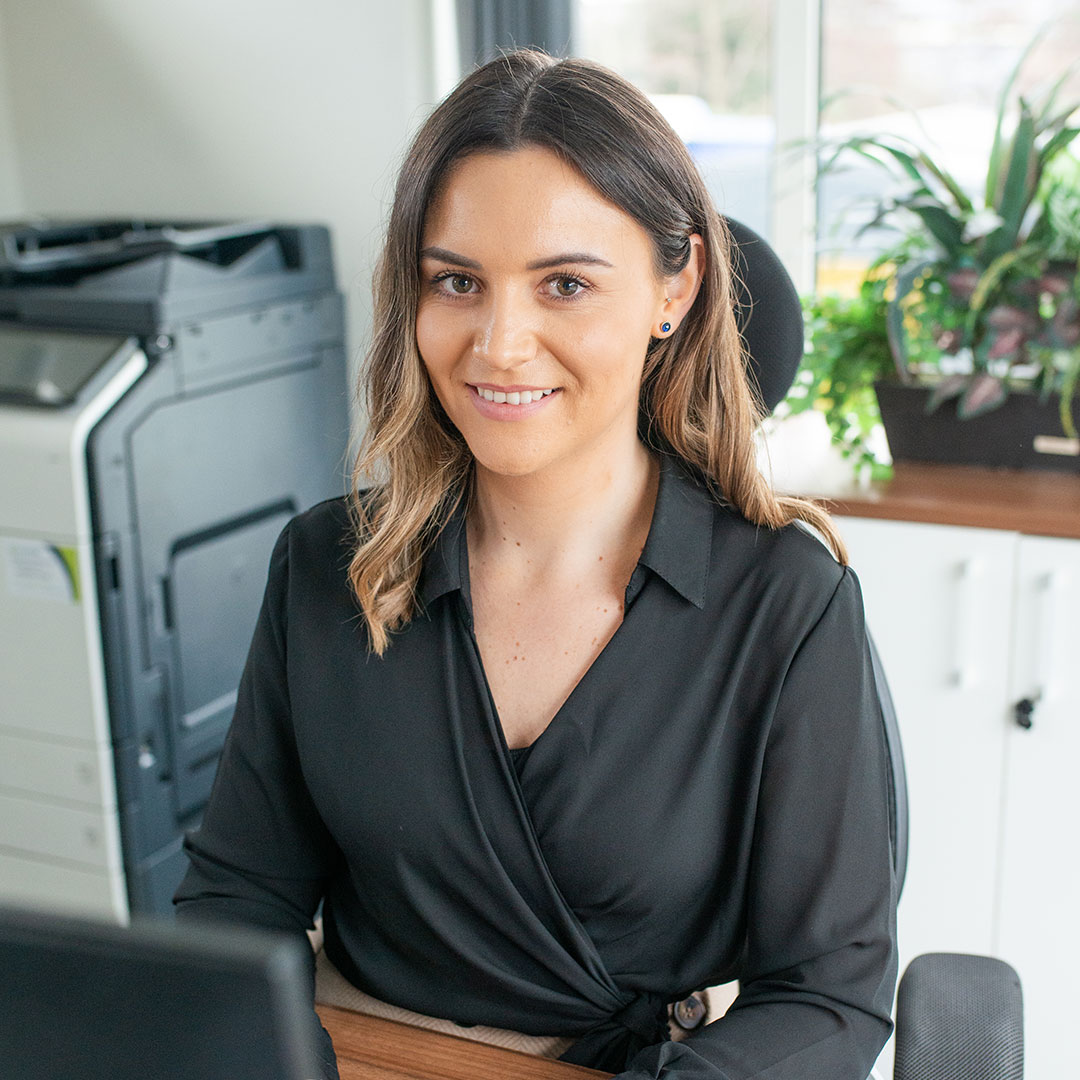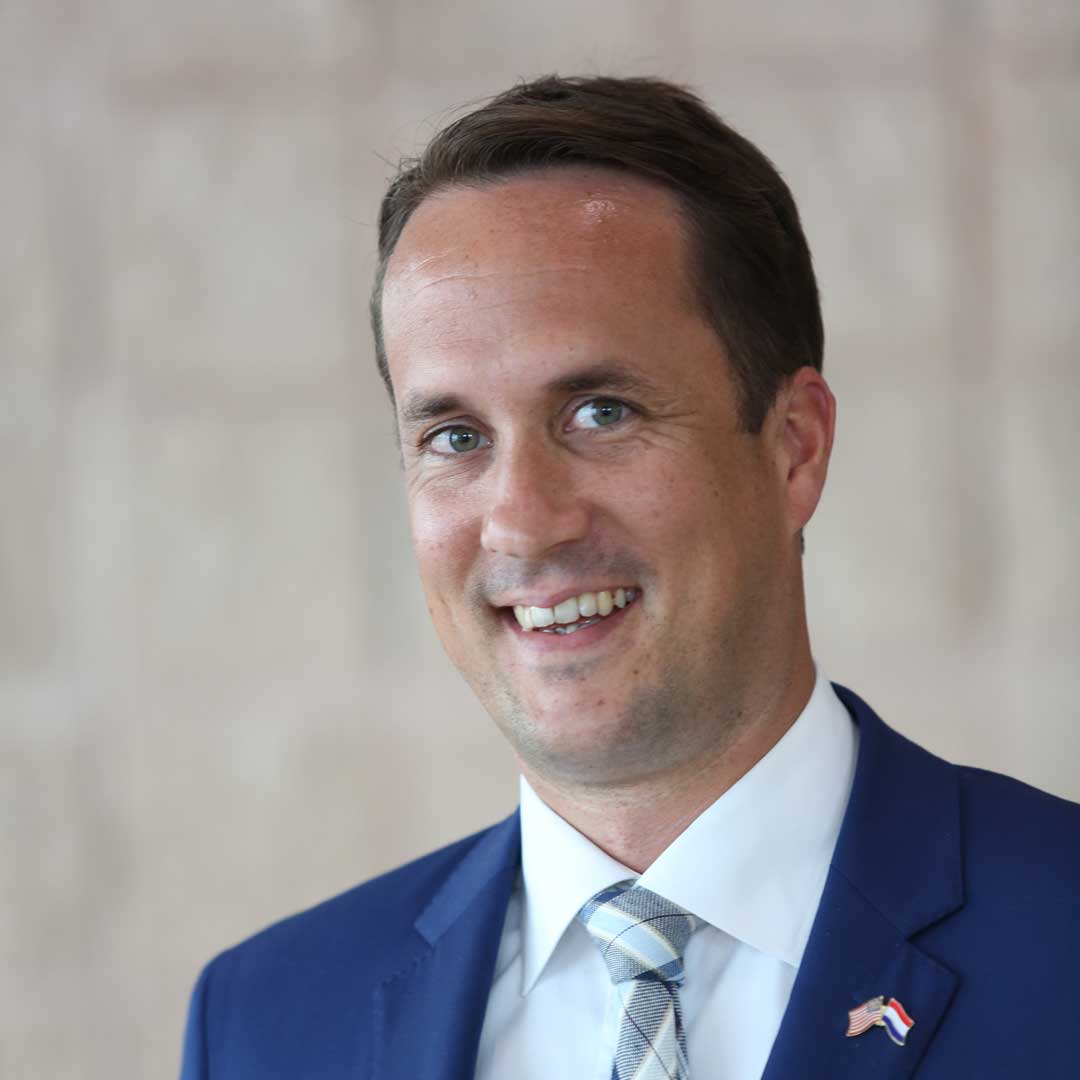 Rens-Jan van Vliet
International Business Development
Joined in 2020.
12 years of commercial experience organising METSTRADE.
Large network of contacts and knowledge of the marine industry.
Highly experienced in the Dutch and German market.
Responsible for global business development.
Interests: Sport and socialising with family and friends.
Dom Jewitt
Research and Development Technical Manager
Joined in 2009.
Qualified electrical engineer.
Product research and development.
Lighting technology innovation.
Heads up technical support and supports the project managers.
Interests: Singing and has played in local bands.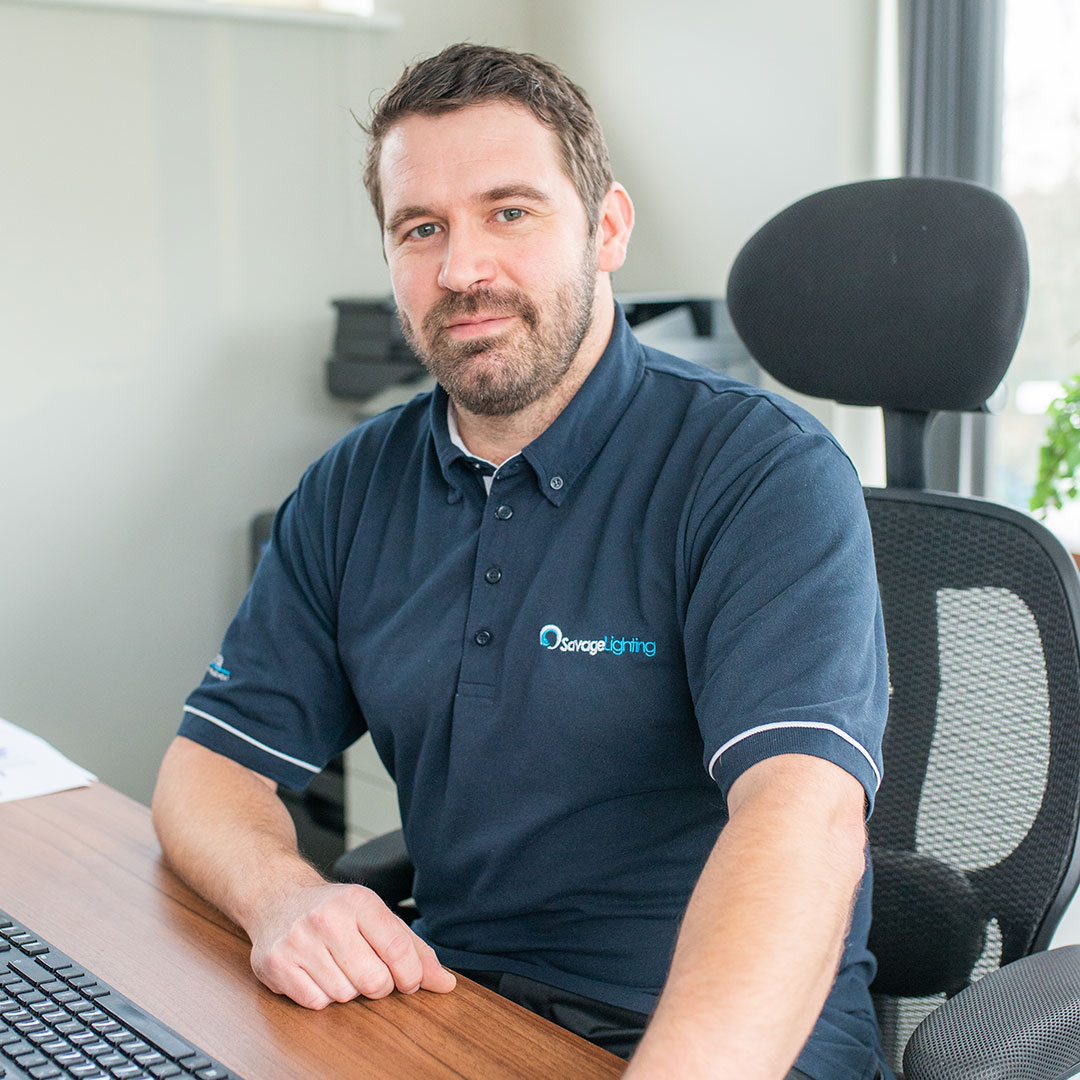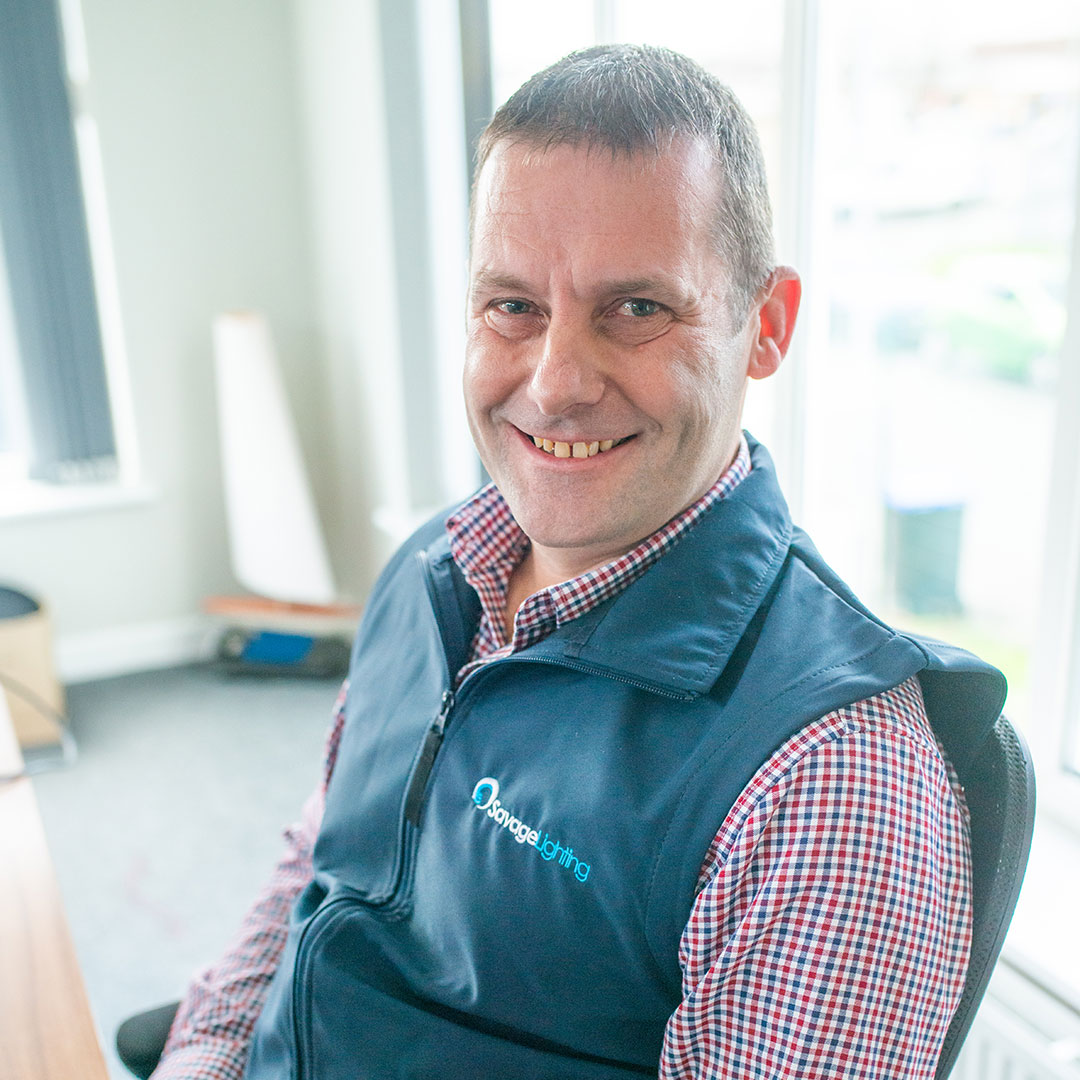 Leigh Owen
Production Manager
Joined as head of production in 2022.
Responsible for day to day running of production and Engineering.
Skilled in engineering with over 10 years experience running a large engineering facility.
Wealth of experience in design and development of lighting products.
Qualified in Mechanical & Production Engineering.
Interests: Cycling, Family Time and walking his beloved dog Archie!
Nick Cranston
Non Executive Director
Head of product integration with the Savage Family for over 10 years.
Very well regarded and experienced controls Engineer.
Well established Technical Advisor within the Marine Industry.
Partnership Technical Liaison.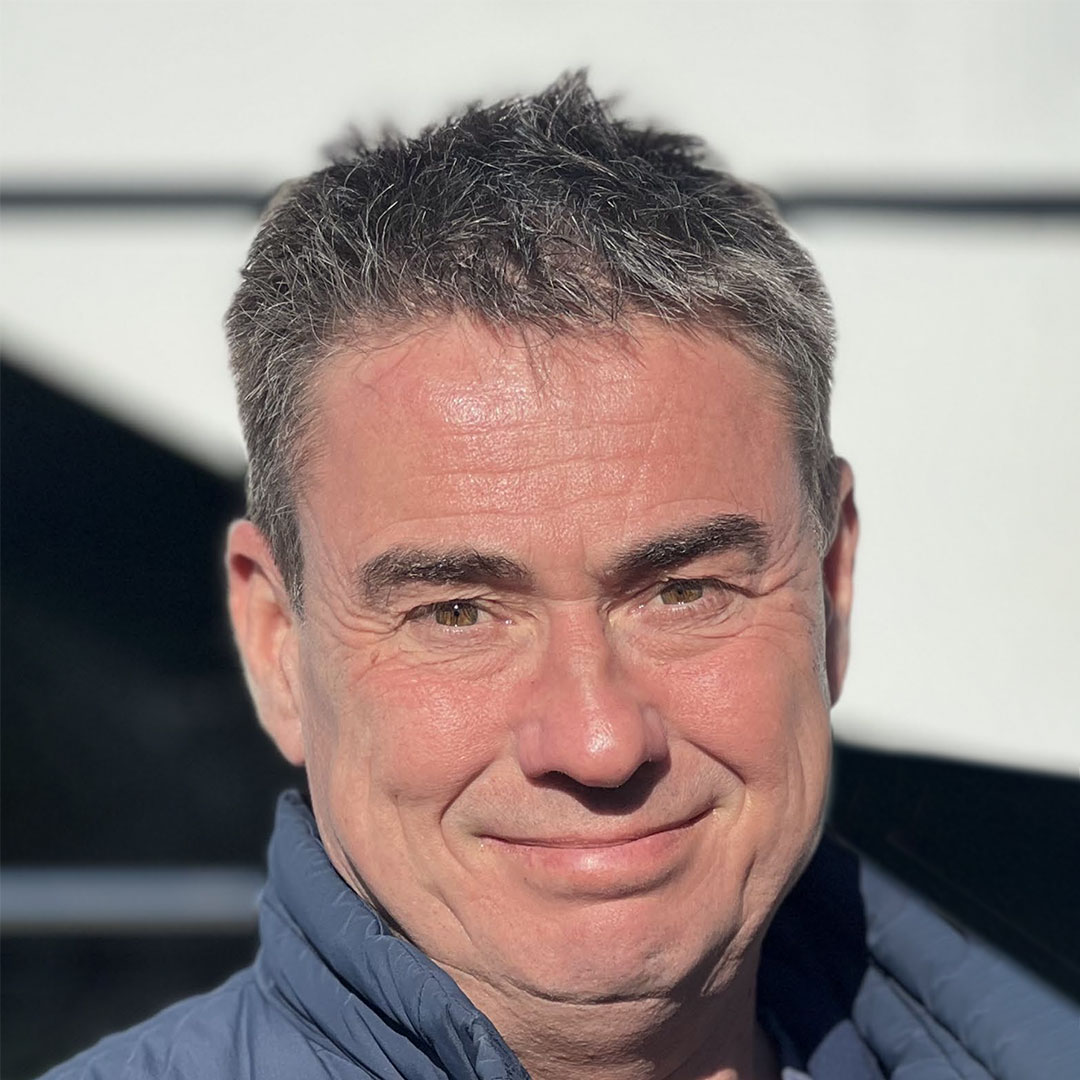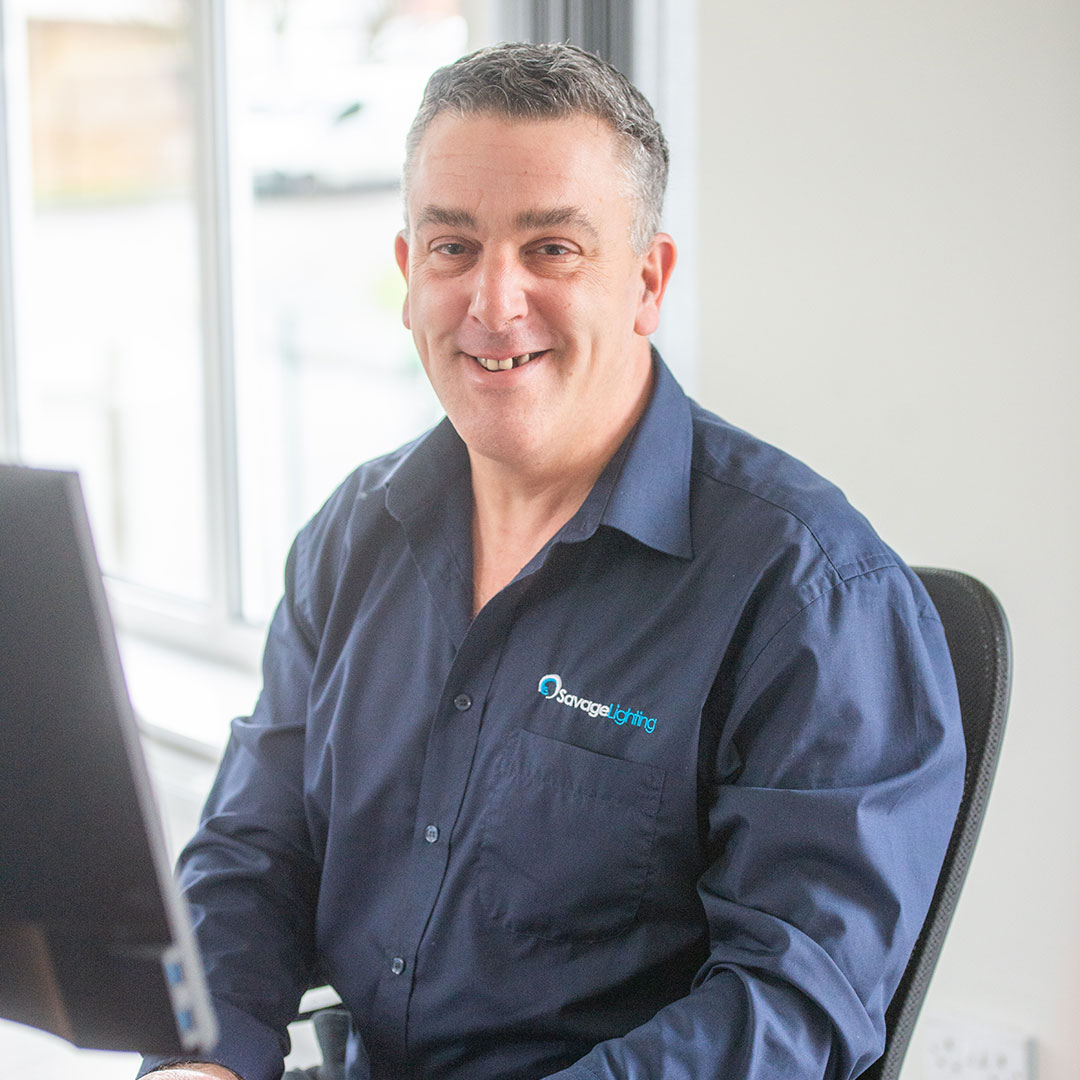 David Barnard
Product Development Controls Engineer
Joined in 2020.
Experienced Building and Lighting Controls Engineer.
Responsible for new product testing – Controls.
Partnership Technical Liaison.
Interests: Avid F1 Fan or anything motorsport, enjoys house renovation and spending time with Family and Friends.
Our Philosophy
At Savage Lighting we continuously strive to innovate, integrate developments in technology and embrace the demands of the industry.
It is perhaps for these reasons that not only do we have a large portfolio of repeat clients but also a growing number of world firsts, from the brightest single chip, warm white LED in the industry, to the smallest linear lit solid stainless steel letters, and the largest solid stainless steel name for a superyacht.
Consultation
In addition to managing your project for you, Savage Marine provides a lighting design consultancy service. On both new builds and refits, by providing the right advice for you your lighting systems will be planned to the greatest detail, delivered with the right products selected to suit the application.
Involving a consultant in the early stages of your build will ensure the electrical infrastructure will support all of your requirements. Taking advantage of their knowledge and experience, not only in lighting design but in lighting technology and lighting integration will deliver the outcome that satisfies your priorities.
Lighting consultants at Savage Lighting will:
save you hours of time and prevent problems for years to come;

assist you in considering the multiple demands of lighting – functionality, performance, light output, safety, design, aesthetics and mood;

design you a bespoke lighting system that will instantly impress;

ensure your lighting system is reliable, with high quality components;

provide advice on systems compatibility and integration; and

identify and source the best lighting components, fixtures and finishes.
Design
Sometimes lighting is just practical, other times it needs to be more than that. Whilst functionality is essential, we believe it is entirely possible to combine the latest technology with design-focused products.
Using lighting effects and fittings, to enhance, complement and emphasise design features, can achieve something extraordinary.
From the design of fixtures and fittings to the specification and lighting plans on an area-by-area basis, Savage Lighting has a full range of lighting design services, supported by decades of experience.
Manufacture
Engineering has always been a key focus for Savage Lighting, delivered through a high standard of inhouse machining, manufacturing and assembly within their onsite production facilities.
Working with high-grade metals has always ensured that quality assurance, product development, design and durability can remain at the centre of the lighting solutions delivered for you.
In recent years, we have experienced significant growth at Savage Lighting. Not only in the physical number of projects and products, but also in the type of lighting solutions we have been designing, engineering, and manufacturing. Growth is linked to market demand for more turnkey lighting solutions and an increase in the complexity and scale of projects, especially in the 80-metre+ superyacht sector.