Workplace lighting solutions
Ask us about lighting for offices and work spaces
Making your work space an inspiring place to be can be achieved through beautifully designed lighting that can be both practical and cost effective for your company.
By having your lighting systems professionally planned, you can be confident that you will avoid unnecessary bulb replacements and unexpected lighting repair costs. There are of course cheap alternatives out there, but how long before it becomes clear they're not matched to the demands of the working environment?
By consulting with Savage Lighting, you'll be working with lighting professionals who will know exactly the right type of lights that will suit the job being performed.
Process and projects
Savage Lighting are your workplace lighting specialists. Illuminating spaces in the right way can be challenging. Too bright and suddenly your energy bills will increase. Installing the wrong light colour could result in your employees experiencing eye strain or a dip in mood, that could then affect productivity.
From the lighting control systems, automatic timers, wattage, beam angles, right through to the finish of the light bezels, fixtures and fittings – you can rest assured that your lighting system will be meticulously planned to the highest detail.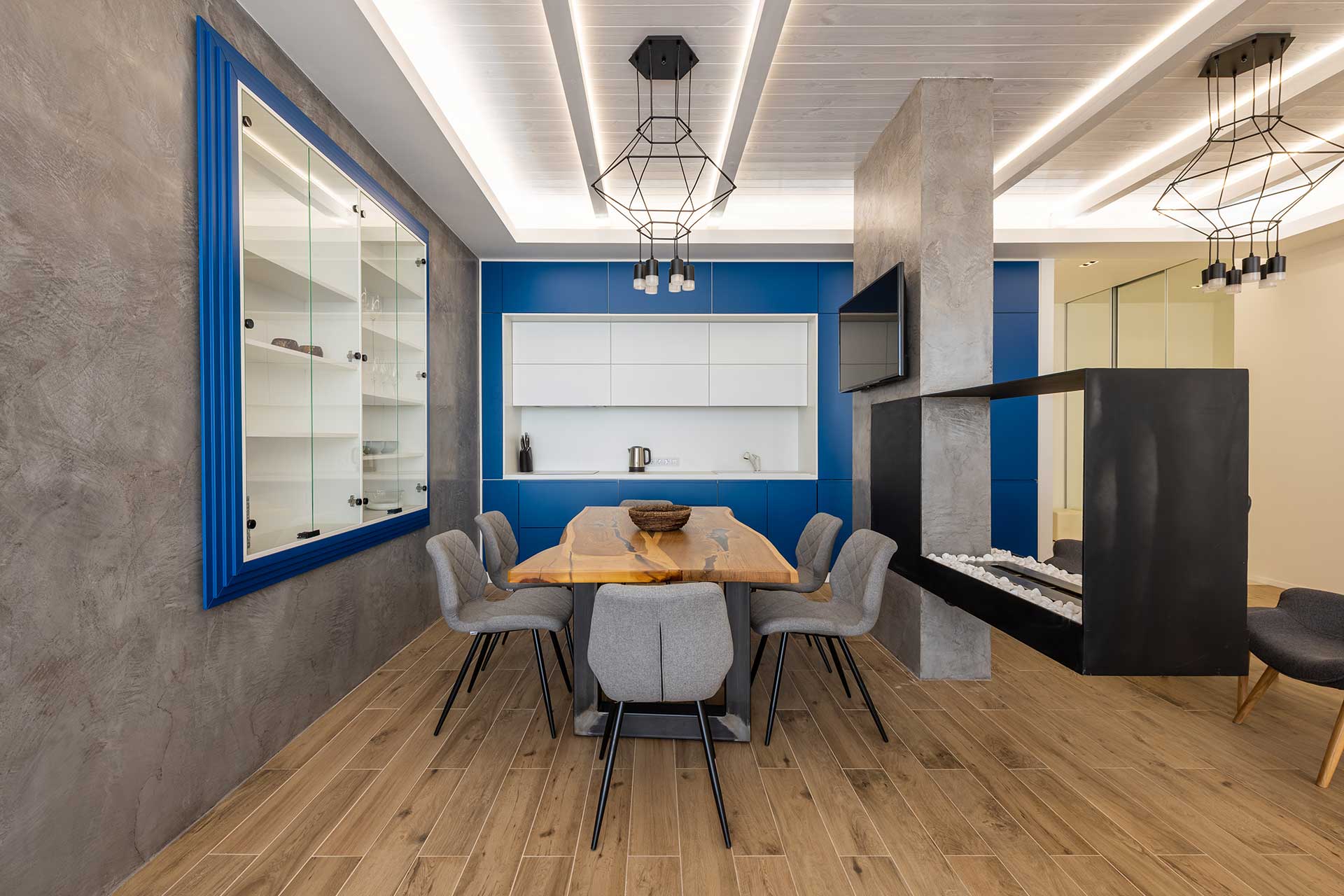 And, guess what! If what you need doesn't exist yet, our designers and engineers will just create it. Having already been responsible for bringing several innovations to the lighting market, including 100% UV-free antimicrobial light technology that emits light which disinfects the air – killing 99% of bacteria, our team welcomes new lighting challenges.
Workplaces we can provide lighting solutions for include:
Offices

Boardrooms

Showrooms

Retail outlets

Warehouses

Manufacturing facilities

Food and drink processing plants
Select your requirements to find out more.