Commercial lighting solutions
Commercial lighting specialists
Over the years, Savage Lighting has designed lighting solutions for the most challenging of spaces and to withstand the most demanding of internal environments and external weather conditions.
Trust the experienced lighting specialists
By selecting Savage Lighting to design and manufacture your lighting systems, you can rest assured that the most important requirements for commercial lighting will have already been considered:
low maintenance
energy efficiency
product reliability
easy to control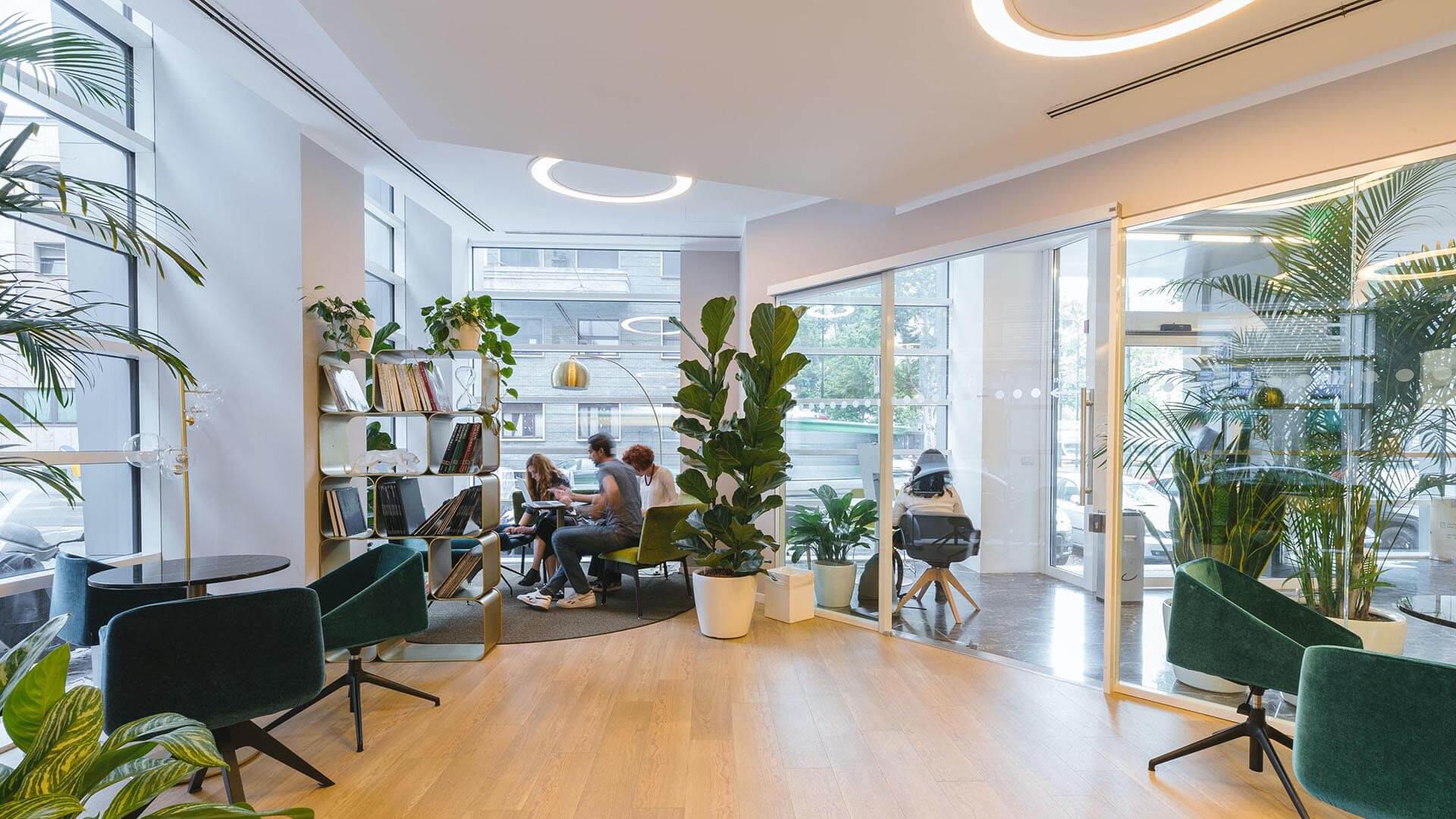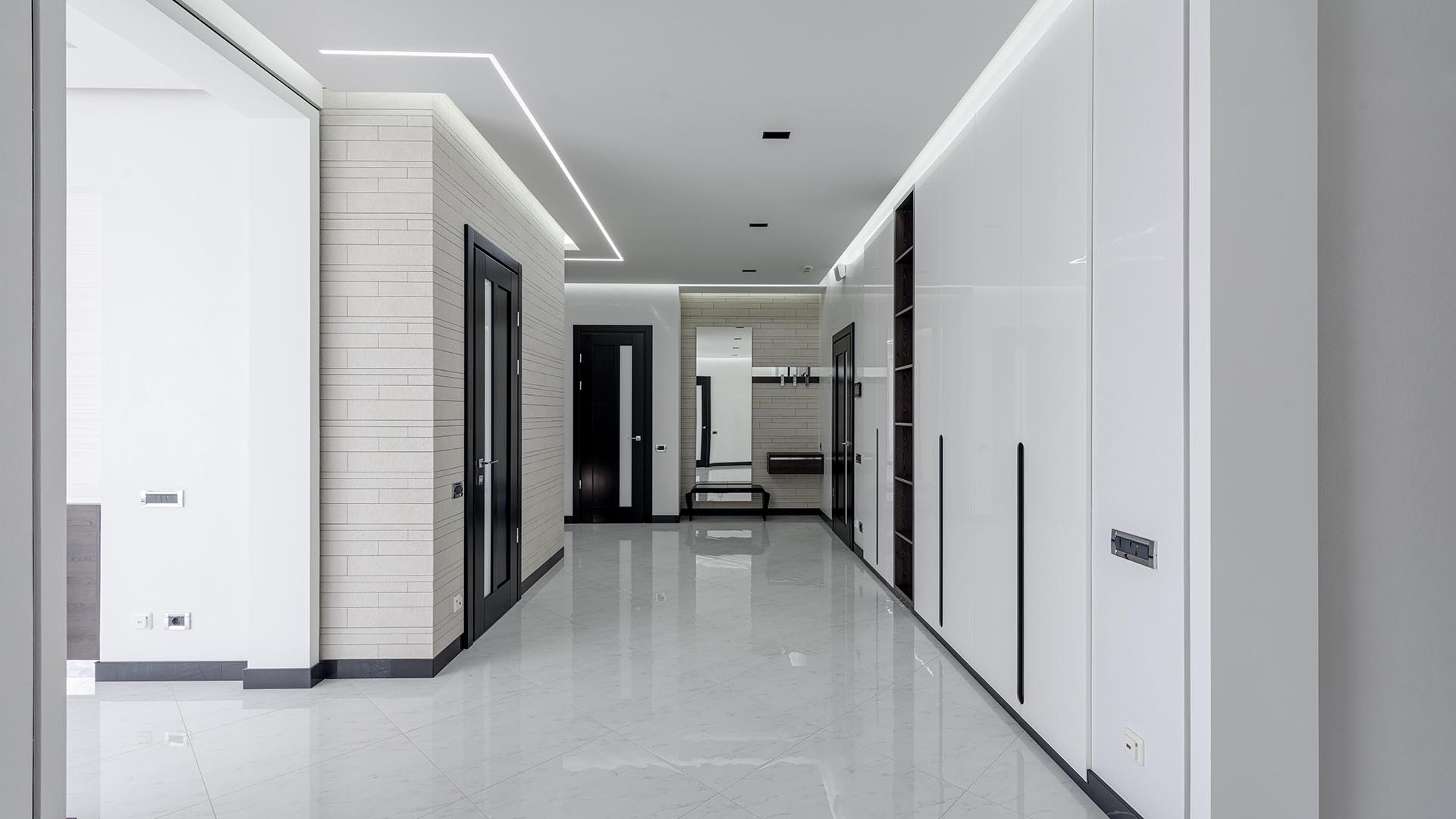 Manufactured inhouse
By designing, engineering and manufacturing in the UK, our production methods afford us an agility and flexibility that few lighting solutions providers can achieve. Rather than using cheap, poorly designed, untested, imported components, lighting that's manufactured by Savage Lighting benefits from full traceability on material grades and quality.
Engineered for Life
Specialising in revolutionary LED interior and exterior lighting, halogen lights, fibre optic lighting, illuminated logos and company names, plus exclusive custom fittings; Savage Lighting pride themselves on quality, precision and durability.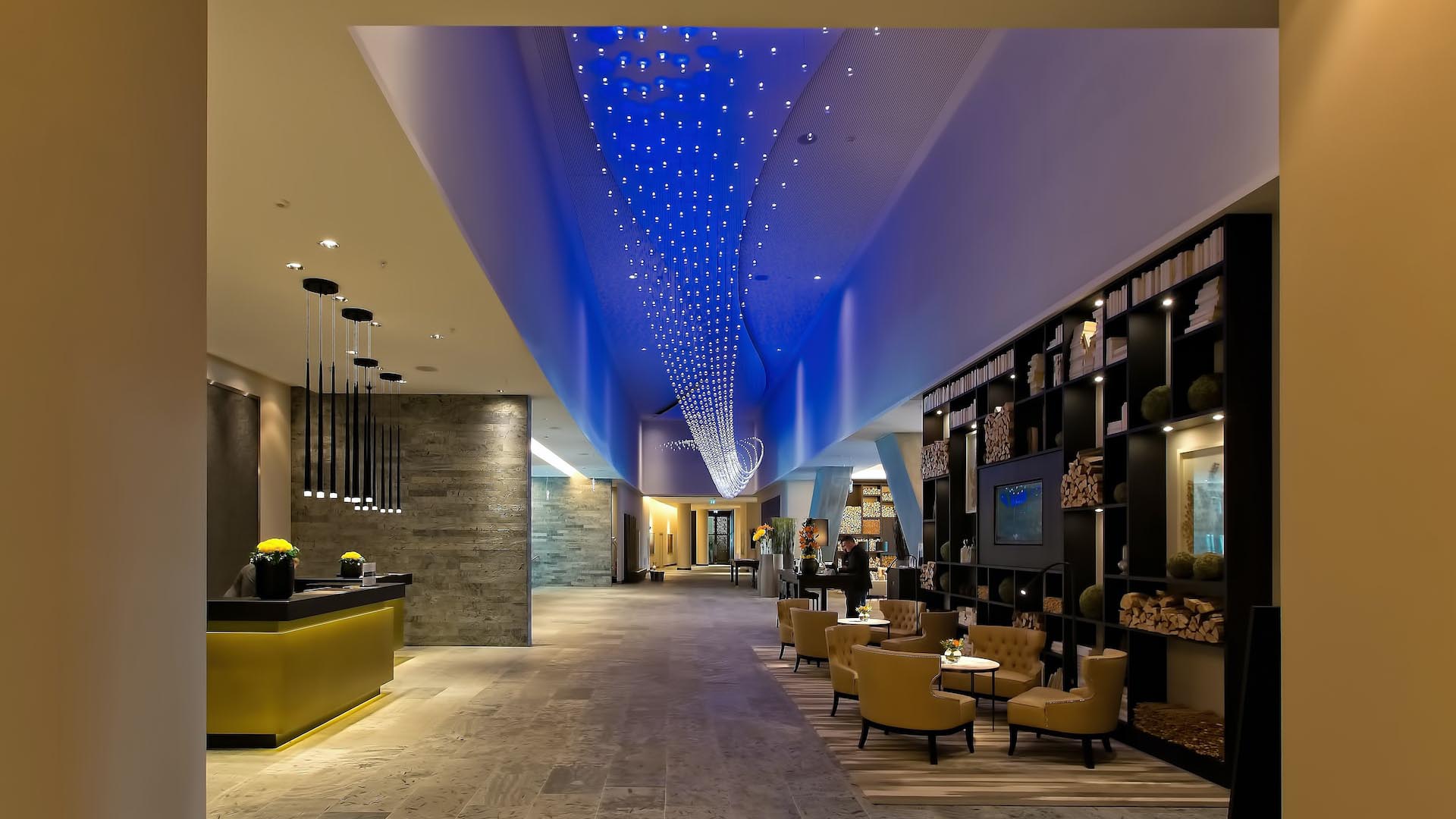 Select your requirements to find out more.