Savage Lighting have been designing and manufacturing lighting for over two decades.
Specialising in revolutionary LED interior and exterior lighting, halogen lights, fibre optic lighting and exclusive custom fittings, Savage Lighting pride themselves on quality, precision and durability.
With an extensive product range, Savage Lighting is regarded by many as the leading supplier of light fittings to the superyacht industry and marine leisure market. The exacting standards expected within this market mean that Savage Lighting are also in demand for commercial projects, including workplaces, medical, hospitality, education and shipping.
Below is a summary of standard product ranges available. Bespoke sizes, custom finishes can be designed and manufactured upon request.
Interior Lights
Set the mood with this stunning range of IP54, low profile, LED interior downlights are available, featuring the following standard sizes: 63mm, 72mm, 74mm, 82mm, 88mm and 95mm. Pivotal interior LED lighting is also available in 63mm and 88mm sizes. A variety of profiles, lens styles and coloured LEDs are available.
View Interior Lights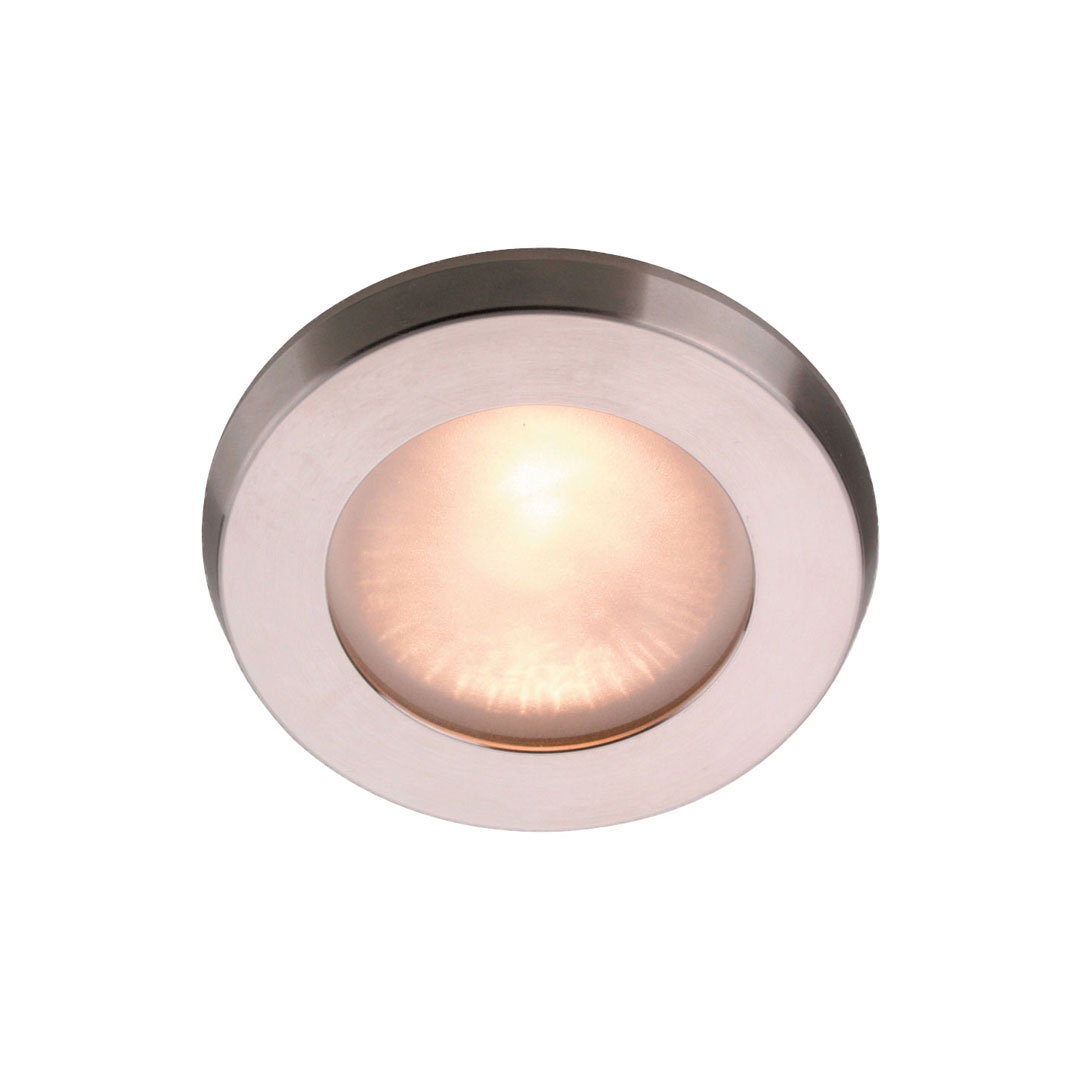 Exterior Lights
See easily and be seen with this attractive collection of IP66, LED exterior downlights covering the following standard sizes: 63mm, 88mm, 94mm, 100mm, 120mm, 133mm and 190mm. A multi adjustable downlight is also available within the range. A variety of profiles, lens styles and coloured LEDs are available.
View Exterior Lights
Reading Lights
Create the right ambience and mood with striplights. Whether you want to create a relaxing, chilled out, low key atmosphere or a colourful, upbeat, party vibe – striplights can add multiple, easily controlled lighting areas to almost any space.
View Reading Lights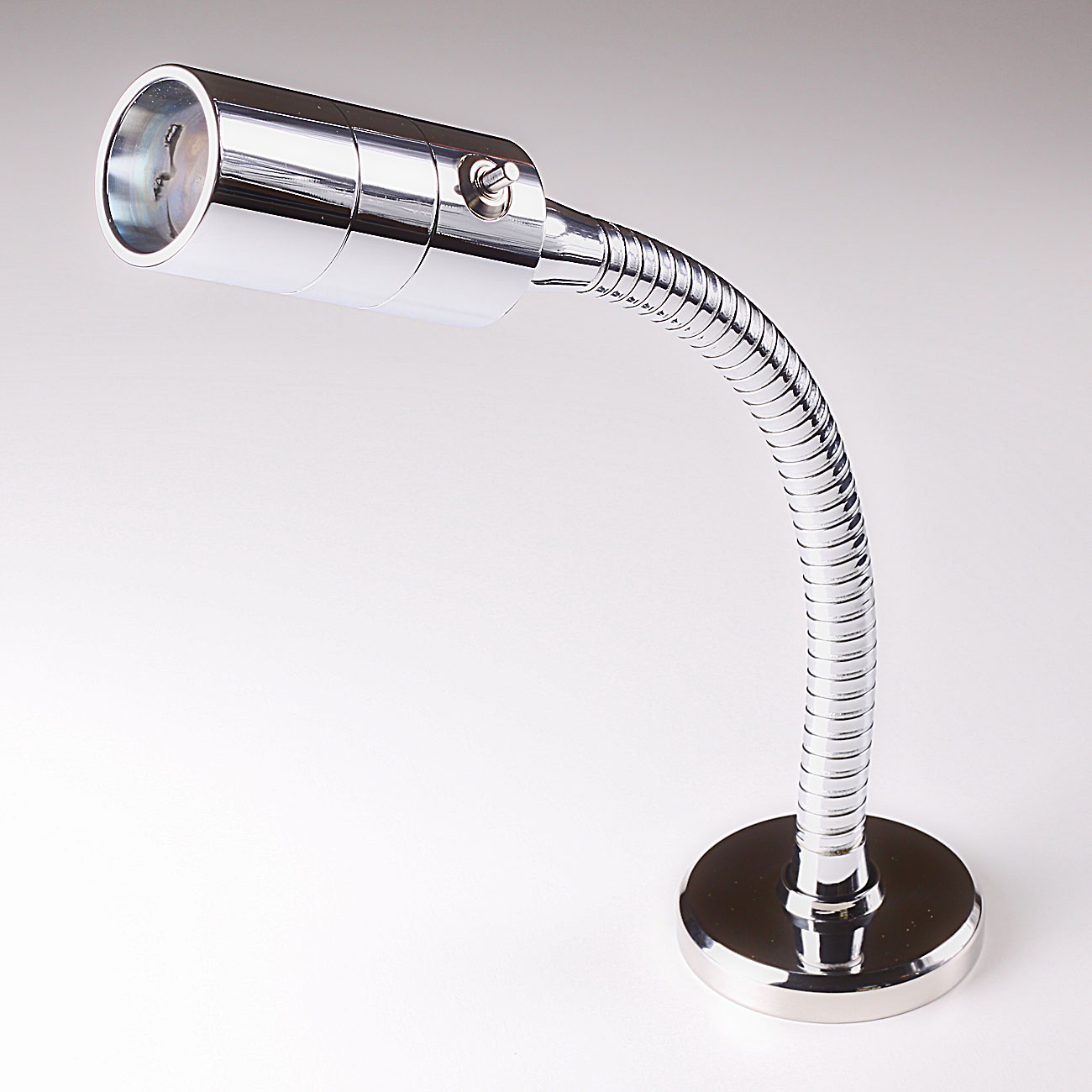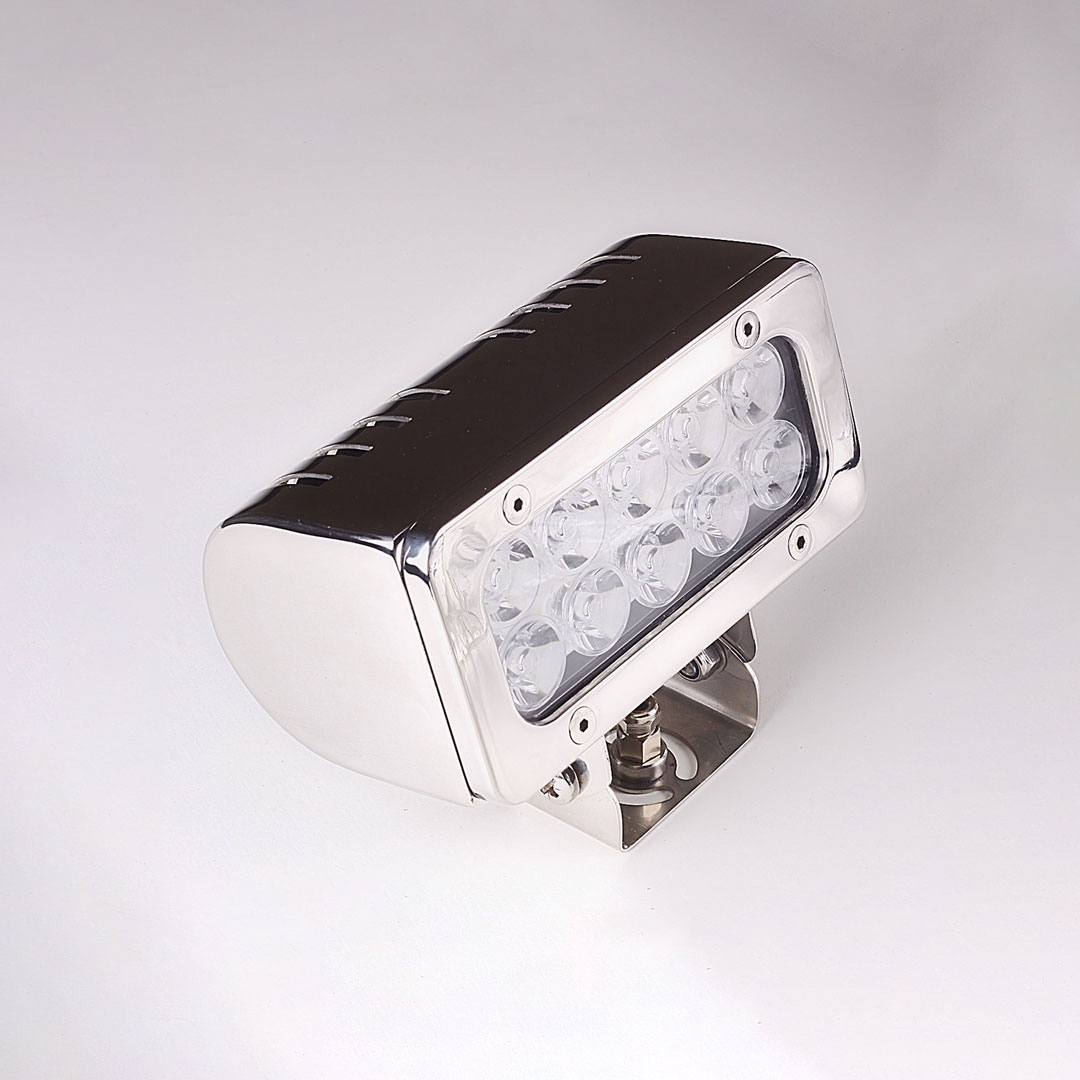 Security Lights
Keep your property well lit and safe with this selection of powerful IP66, LED exterior security lights, available in 10 Watt, 30 Watt or 80 Watt, to provide reliable security lighting outside.
Standard bezel finishes include polished 316 stainless steel or painted 6082 aluminium, with clear and frosted lens styles. Available in coloured LEDs and a range of sizes.
View Security Lights
Courtesy Lights
In areas of low footfall that need to be lit with energy use in mind, Savage Lighting manufactures a full range of courtesy lighting collections suitable for interior and exterior use. From picture lights to eyelid style, your perfect, high quality courtesy lights will be featured within the range.
The standard range of IP66 courtesy lights are available in the following sizes: 22mm, 40mm, 44mm, 60mm, 63mm, 85mm, along with a 41mm IP65 and a 40mm IP54. Most of the range is manufactured with the standard bezel finishes – polished 316 stainless steel or painted 6082 aluminium, with clear pattern or frosted lens styles. There is also a micro acrylic range.
View Courtesy Lights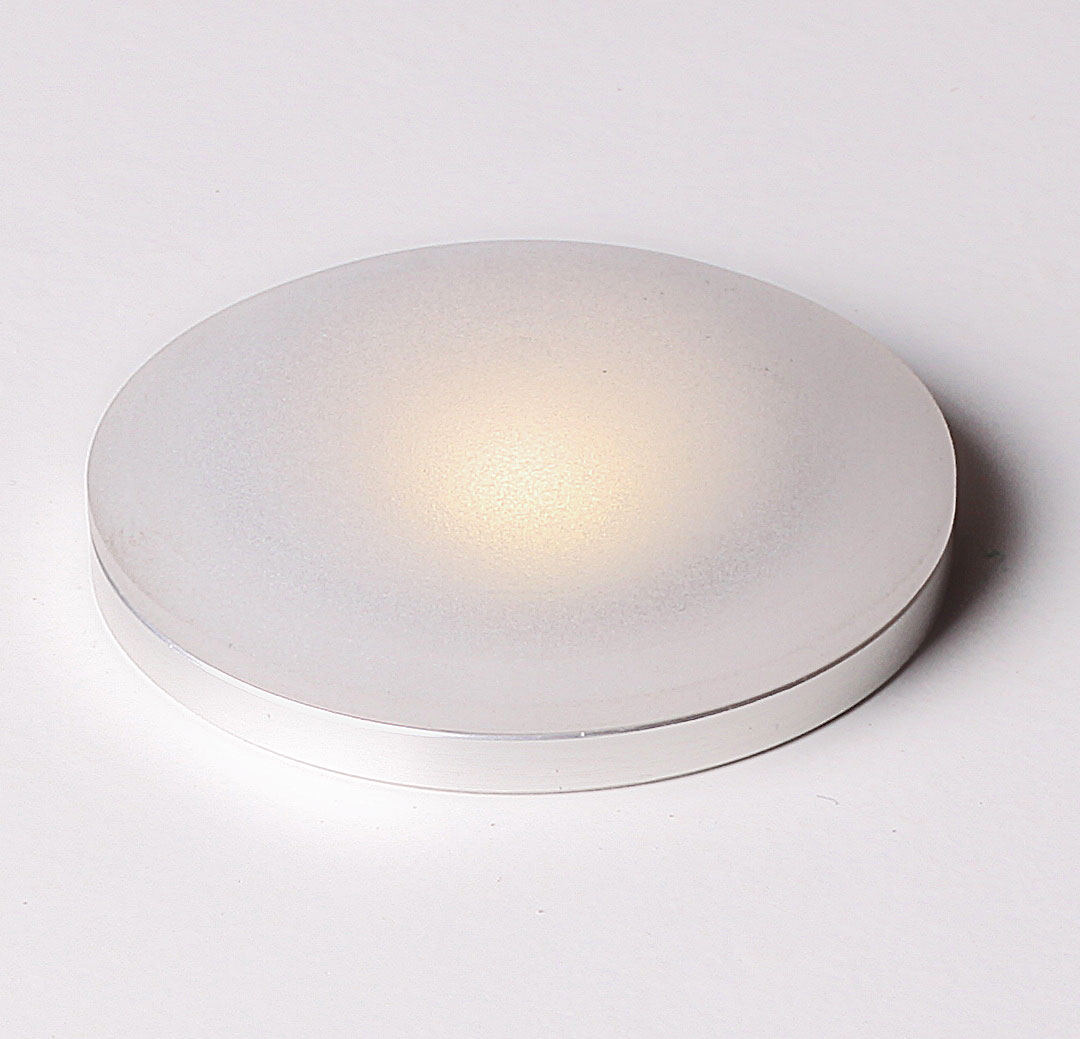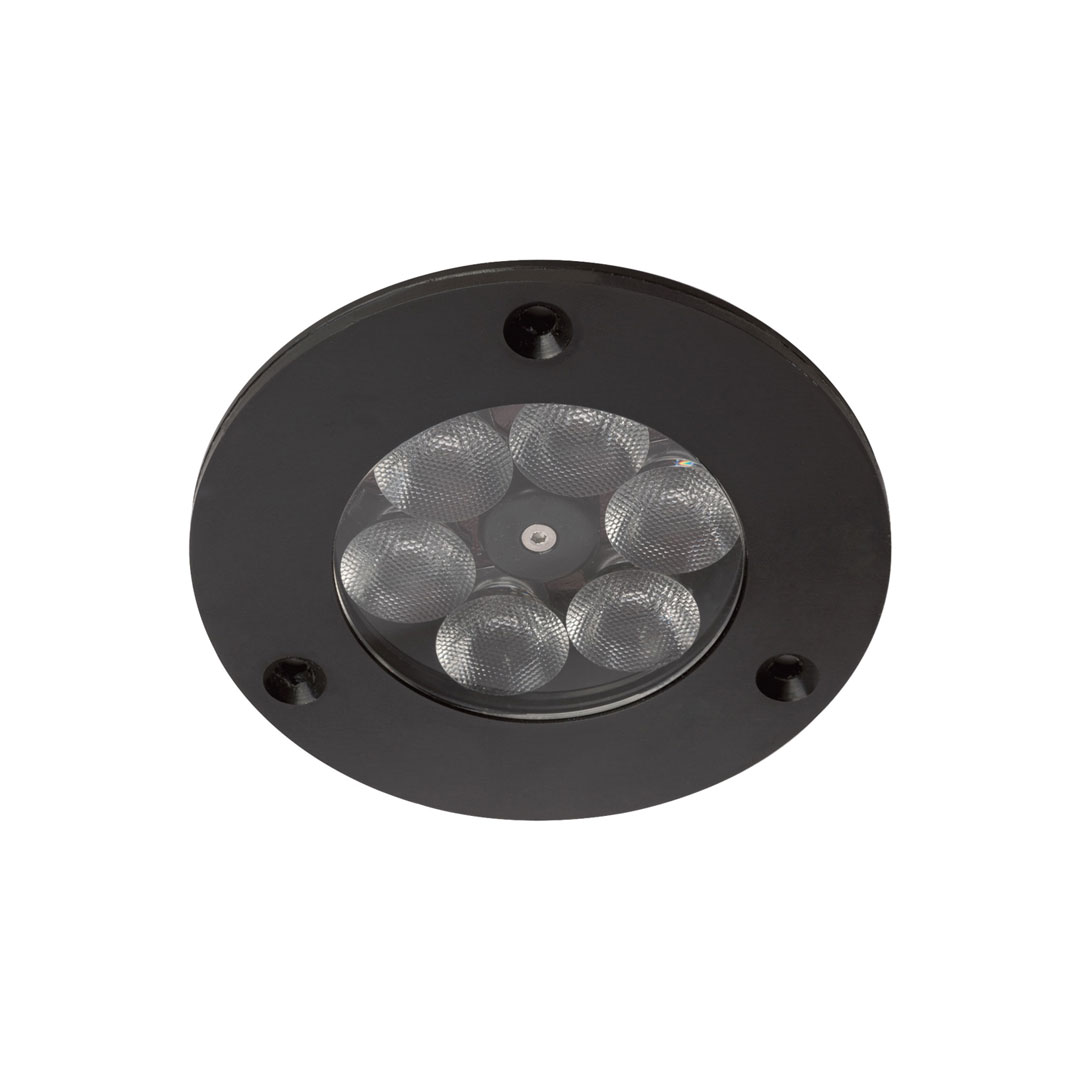 Mast & Structure Lights
IP66 LED structure lights for masts and rigs are also designed and manufactured by Savage Lighting. The high quality components and production methods ensure these lights are robust enough to perform well, no matter how challenging the waters and weather conditions become.
Standard sizes include 50mm, 63mm and 110mm. Bezel finishes include polished 316 stainless steel, anodized 6082 aluminium or painted 6082 aluminium, with either clear narrow or frosted wide lens styles.
View Mast & Structure Lights