Keeping workers safe in all weathers
A shipyard can be a dangerous place, particularly in high winds and storms. When visibility is already low, your lighting must be suitable for making transportation around the site and lifting heavy loads as safe as possible.
With a proven track record of lighting design and manufacture within the marine sector, Savage Lighting understands the specifications required to ensure lighting solutions are durable and continue to operate reliably in highly challenging conditions.
Whether mounted on cranes or on the ground, our lighting systems will keep your operations running smoothly and cargo safe, around the clock.
Process and projects
From the initial planning, we'll take the environment and the purpose of your shipping lighting into careful consideration.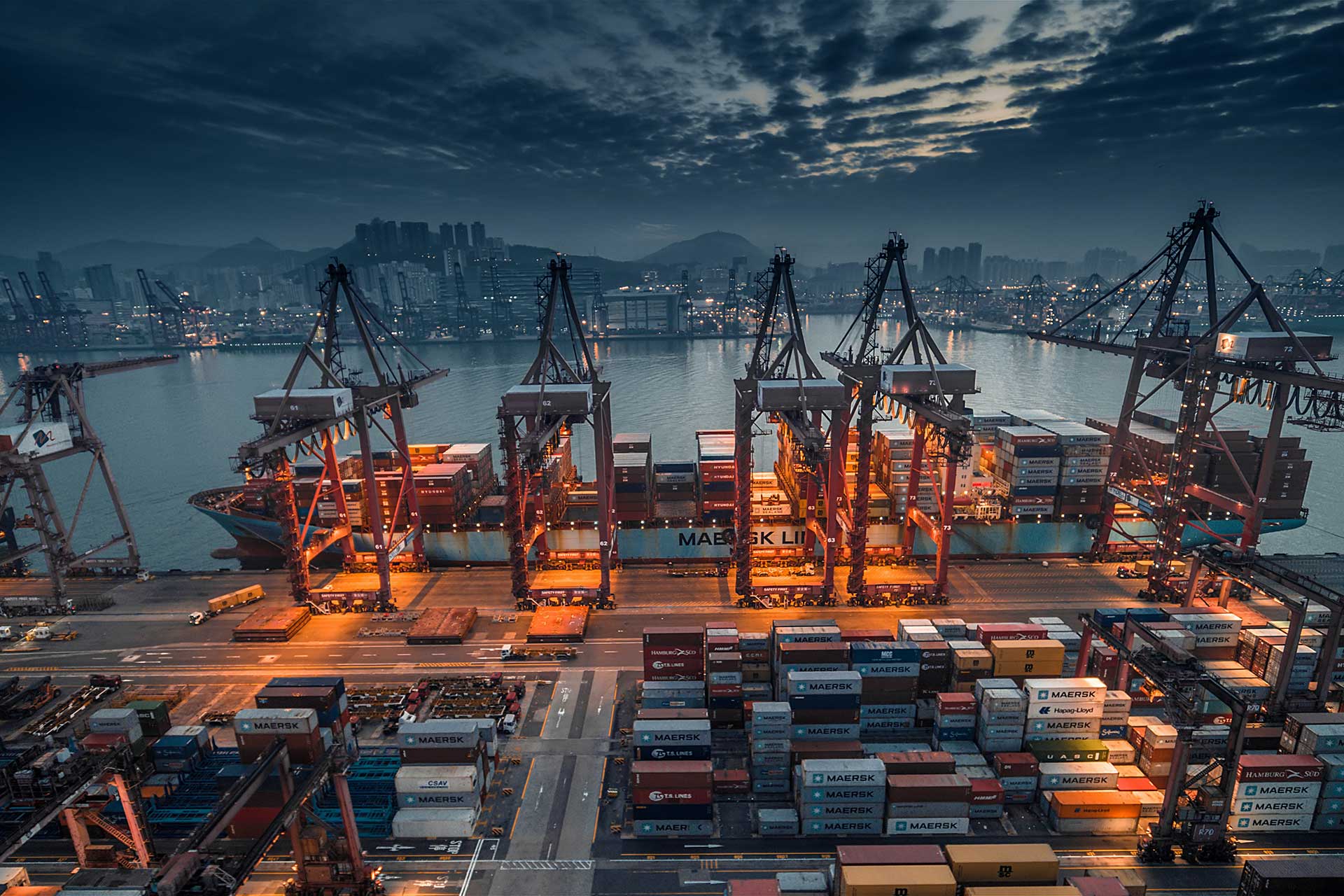 During the planning process we'll work with you to achieve an energy efficient and easy to control lighting system. You can be confident that you will avoid unnecessary bulb replacements and unexpected lighting repair costs, keeping your maintenance costs low and your deadlines on track.
Quality and durability comes as standard from Savage Lighting, choosing to manufacture inhouse instead of importing poorly manufactured components, made from cheap materials. You can trust us to recommend the correct material grades that will last and withstand the adverse weather conditions, keeping your shipping ship shape and cargo moving, all around the clock.
Select your requirements to find out more.