Let us create the right mood for your customers
Never before has it been so important in the hospitality sector to make customers feel safe as well as them feeling welcome at your venue.
Savage Lighting has been creating perfectly lit spaces for entertaining since 2007, for the most discerning clientele.
Understanding and meeting your needs, in one of the most challenging industries, is what drives us to design lighting systems that will attract a higher footfall of customers who are looking for beautiful and unique spaces to relax in and be entertained.
Process and projects
To help keep your team and customers safe, Savage Lighting has innovated a 100% UV-free antimicrobial Light Cleanse product that emits light which disinfects the air, killing 99% of bacteria. It can provide your venue with an excellent advantage over your competitors.
Designing lighting that attracts your ideal audience and perfectly represents your brand, mission and vision is where our venue lighting processes begin. We aim to make your venue stand out within your marketplace.
During the process we'll consider your running costs, by planning the most cost effective lighting and control systems. Quality and durability comes as standard from Savage Lighting, choosing to manufacture inhouse instead of importing poorly manufactured components, made from cheap materials.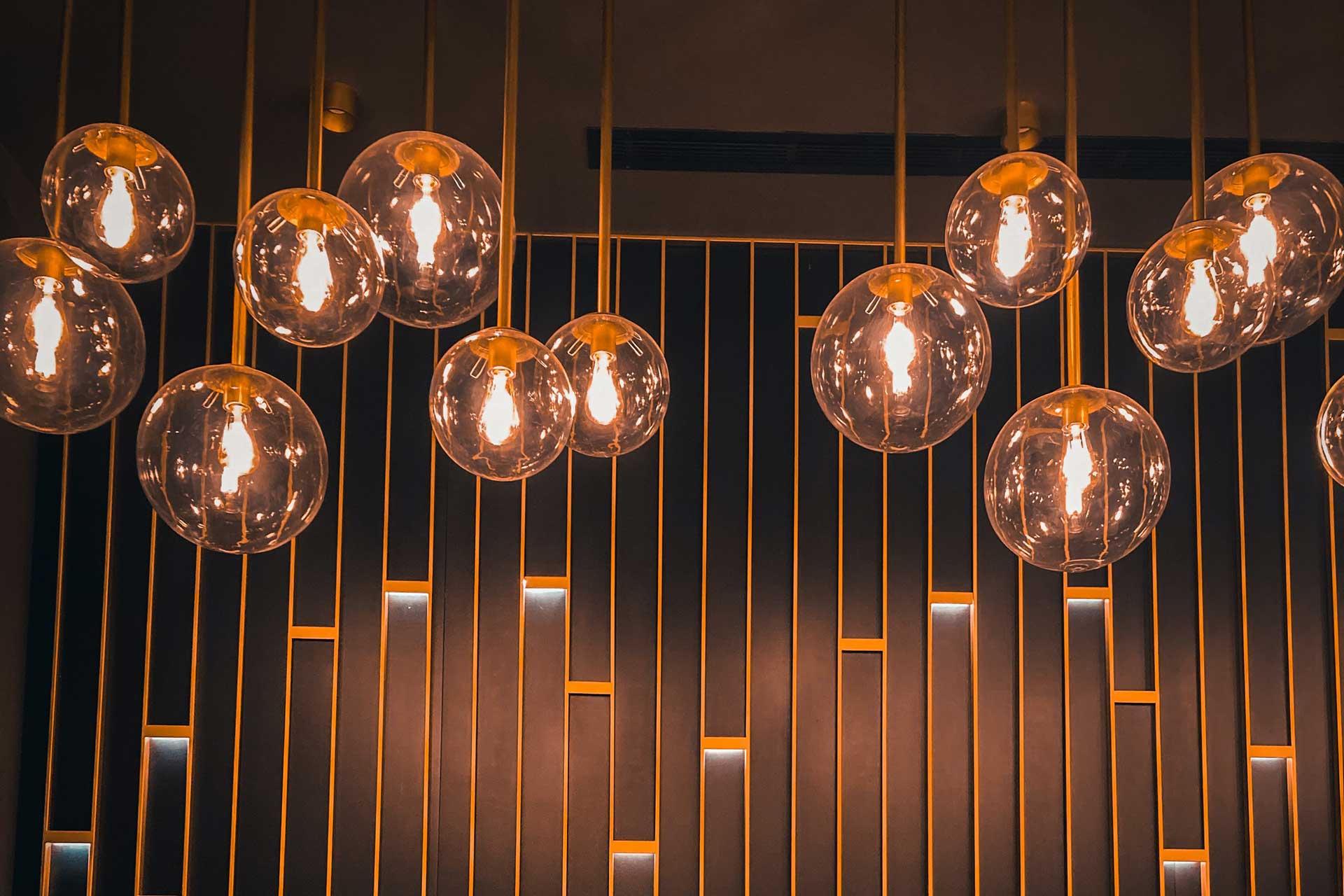 By having your lighting systems professionally planned, you can be confident that you will avoid unnecessary bulb replacements and unexpected lighting repair costs. If lighting systems fail, you can't open, leading to lost revenue and, perhaps more damaging, a loss of trust in your establishment and its reputation.
Specialising in revolutionary LED interior and exterior lighting, halogen lights, fibre optic lighting, illuminated logos and brand names, plus exclusive custom fittings; Savage Lighting pride themselves on quality, precision and durability.
Venues we can provide lighting solutions for include:
Hotels

Pubs

Restaurants

Theatres

Wedding venues
Select your requirements to find out more.