In the last 2 years we have expanded our engineering facilities 10 fold.
With the purchase of 2 CNC 2 axis turning lathes and a Mazak 5 axis milling machine.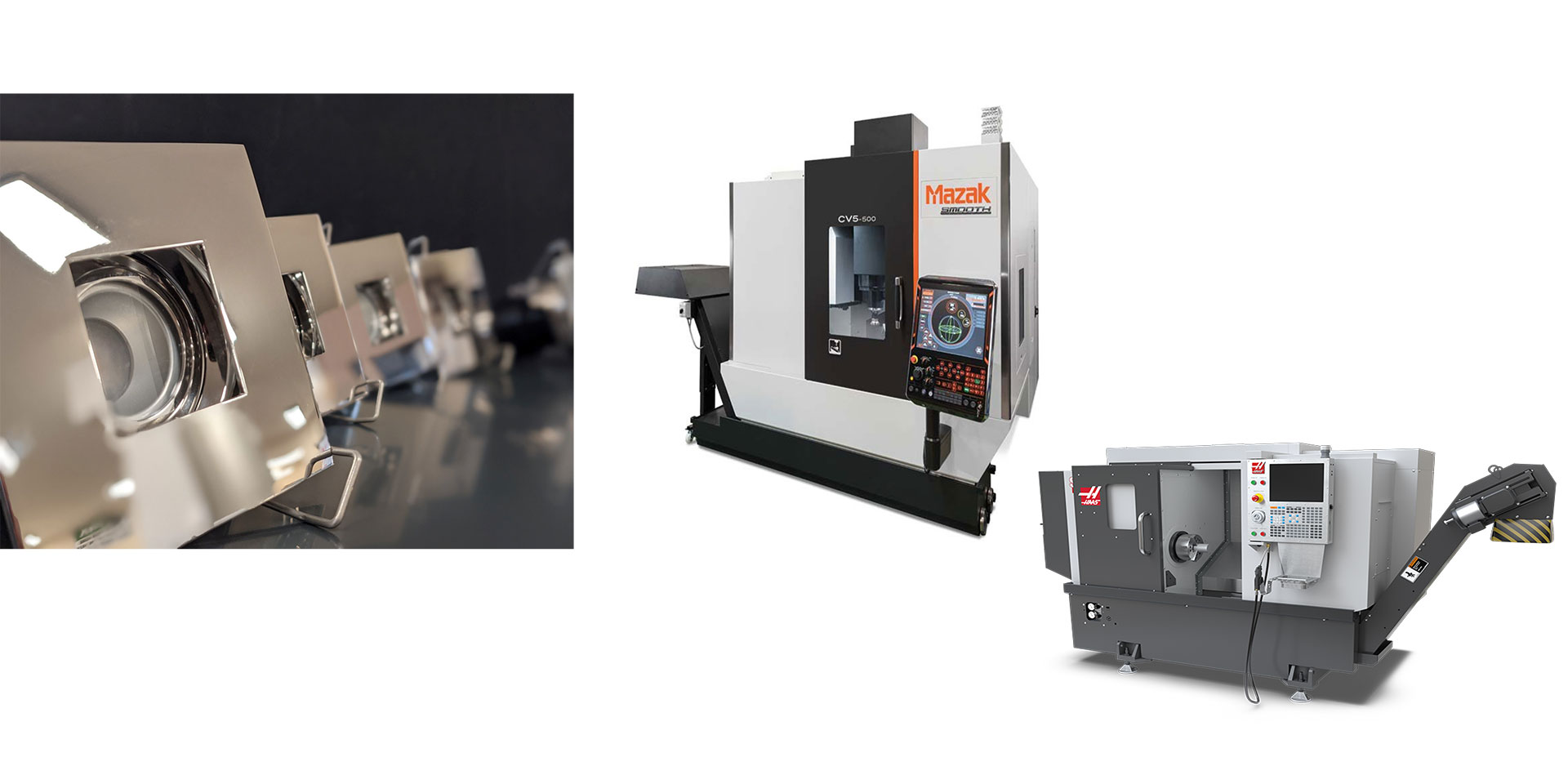 Also with the investment in our IES Photometric data equipment, we can provide extensive lighting information and we are able to incorporate this into a lighting plan to help with lighting design.